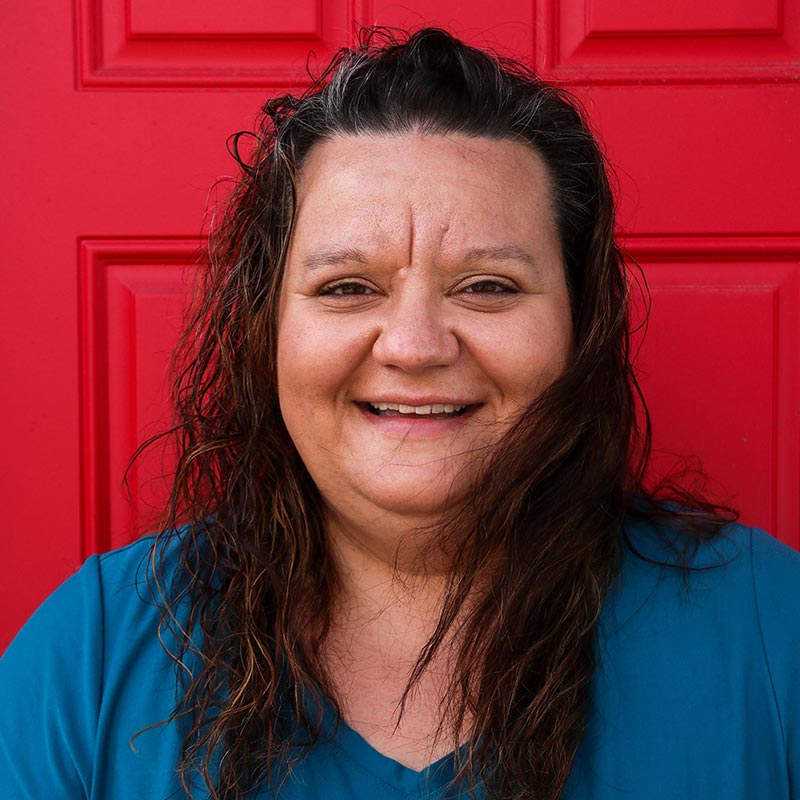 Annie Coenen
Administrative Assistant
Annie graduated with a Bachelor's Degree in Integrated Studies from Emporia State University in 2009. After graduating Annie worked for a non-profit organize to help end domestic violence & sexual assault in the community. Then in 2011 I moved back to my hometown Kansas City; KS continued working in the social service field. I began working as a case manager for a mental health facility.
In 2015 Annie decided to be a stay-at-home parent. I believe my purpose in life is to support and help those who are reaching out for services in the community. I've always had a passion to continue working in this field & maybe someday I will find a way to break the cycle of abuse and neglect.
I married my best friend Tim in 2009. Tim has been a great support and always encouraging me to follow my dreams. We have a fun & happy daughter named Olivia. She keeps me busy with Girl Scouts, Tae-Kwon-Do & PTA as, well as, the Box Top Coordinator at her school. I have a great sense of humor and I believe laughter makes you happier.
---
Fun Fact: Enjoys garage sales, taking her daughter to parks, and free events in the community.