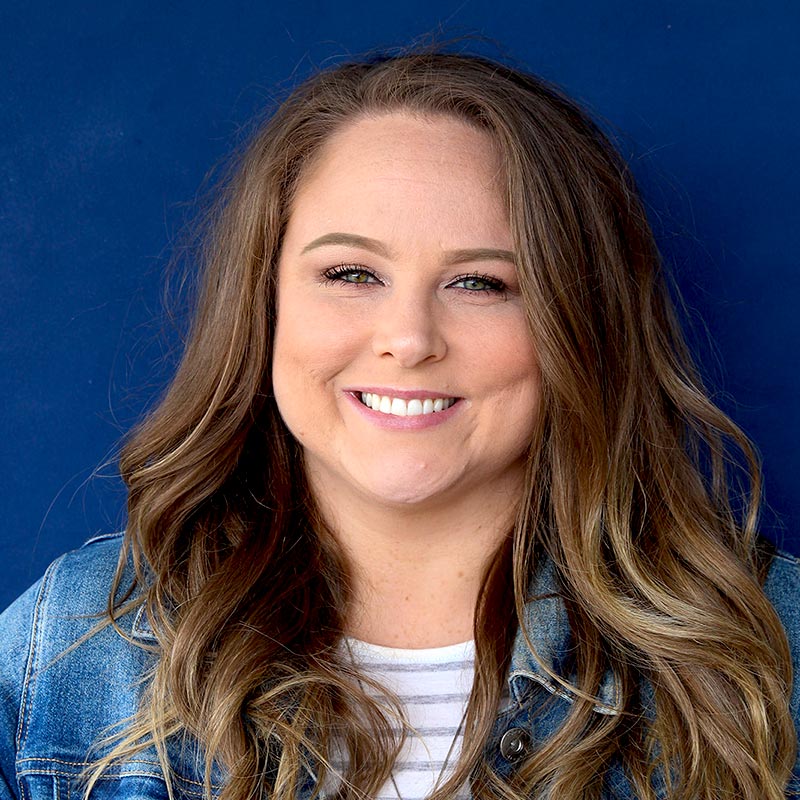 Betsy Wilson, LMSW
Custody Evaluator/Child Interview Specialist
Betsy graduated with her Bachelor's in Social Work from the University of Kansas in May 2011. She started her career completing investigations with the Kansas Department of Children and Families in both Wyandotte and Johnson County. Betsy began a new role in 2015 completing kinship care home studies to safely place children entering foster care with relatives. During this time, Betsy also worked to complete her Master's in Social Work at the University of Missouri-Kansas City and graduated in May 2018. Betsy currently serves as a Social Worker in an educational setting where she works with students and families to ensure fair and equal access to mental health services.
Betsy started with The Layne Project in 2016 as a Parenting Time Supervisor. She is currently a Custody Evaluator and Child Interview Specialist. In these roles she completes in-depth child custody evaluations, which includes gathering information from family members, collateral contacts, and other sources to provide unbiased reports and recommendations. As a Child Interview Specialist, Betsy meets with and interviews children in order to give them a voice in situations where they may otherwise not be heard.
---
Fun Fact: Outside of work, Betsy enjoys spending time with family and friends, doing DIY projects, and spoiling her dog. She hopes to travel more abroad in the future.