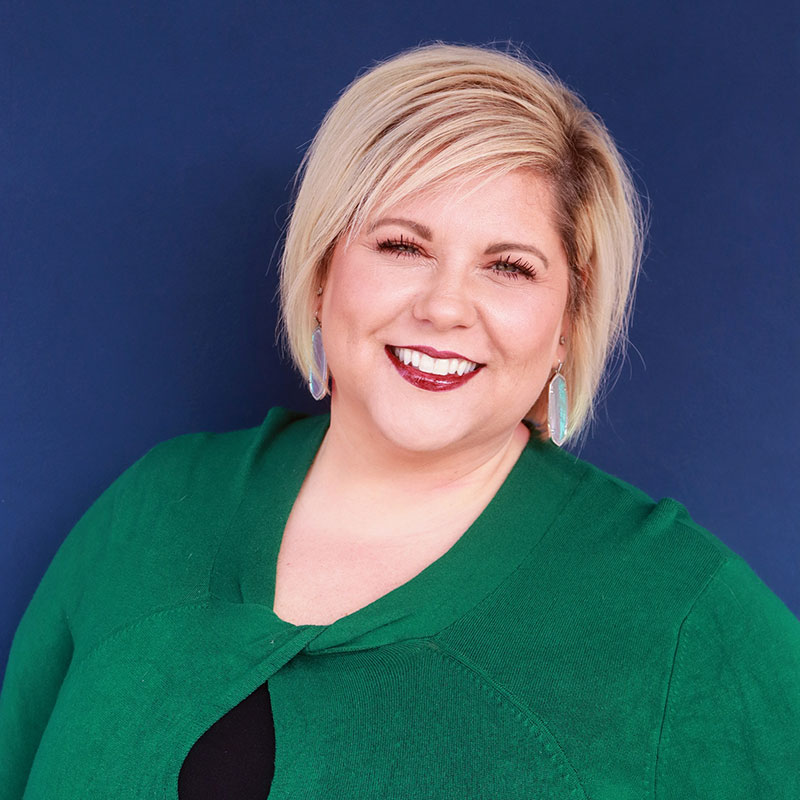 Halee Brockus, LSCSW, LCSW
Therapist
Halee began her career in the social service field upon graduating in May of 2007 with dual Bachelor of Science Degrees in Psychology and Criminal Justice. During this time, Halee worked with children, adolescents, young adults, and their families across various settings. Services includes mental health case management, collaborating and assisting needs in the school environment, navigating the juvenile justice system, conflict resolution, behavior modification, improving family dynamic, and much more.
Halee graduated in May of 2012 with her Master's in Social work, becoming licensed at the clinical level in both Kansas and Missouri, in 2015. During this time, and presently, Halee works with those facing the most difficult aspects of mental illness at a state psychiatric facility. In this role, Halee serves as a team lead, organizing a multiple disciplinary team, providing individual and group psychotherapy, completing various diagnostics and assessments, as well as developing treatment and behavioral modifications plans. Halee assists her patients in managing conflict, promoting behavior change, symptom management, as well as recognizing and building upon their strengths.
Halee has future to continue her education to ensure best practice for meeting client needs. Her goals include obtaining her Clinical Addiction Counselor license and Certified Clinical Trauma Specialist at both the individual and family level.
In her free time, Halee enjoys spending time with her husband and their two boys.
---
Fun Fact: Takes excessive pictures, exorbitantly decorates the family home for all holidays, and overindulging on anything Disney or on the Hallmark channel.