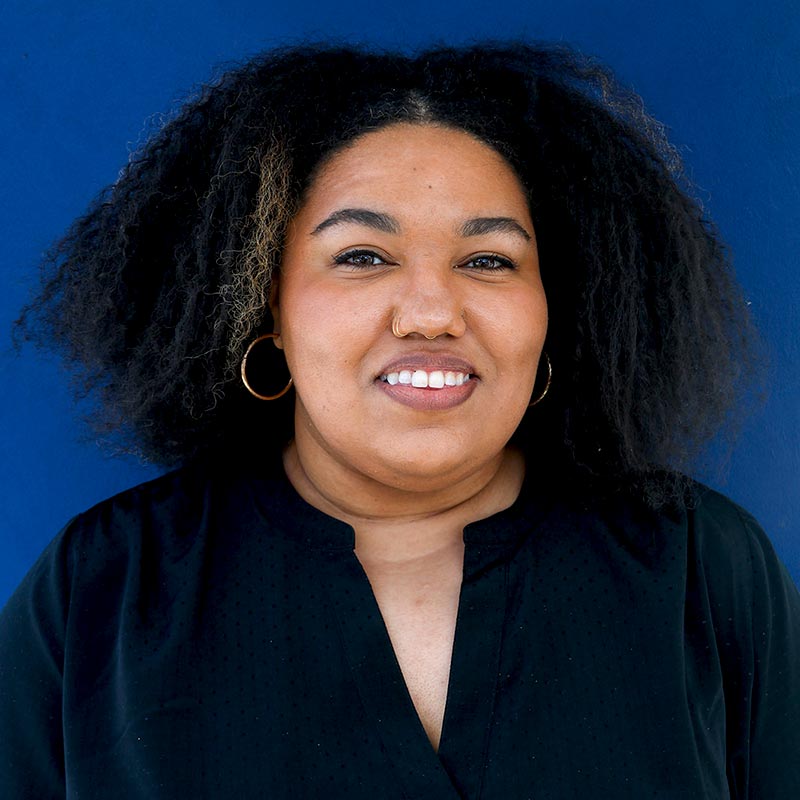 Haydin Brady
MSW Intern
Haydin graduated from Missouri Western State University with her B.A. in Political Science and her B.S. in Sociology with minors in Spanish and Peace & Conflict Studies. She is currently pursuing her Master's degree in Social Work from the University of Kansas with an expected graduation date of May 2022. Haydin currently works full-time as a Community Affairs Liaison and the District Communications Coordinator for a Member of Congress.
Haydin's future plans include using her capacity as a Social Worker to shape social policy, legislation, and community development and positively impact marginalized communities.
Haydin has been with The Layne Project since August of 2020 as an MSW student intern and is excited to continue to serve the families at TLP.
---
Fun Fact: Haydin loves reading, creating art, and traveling.