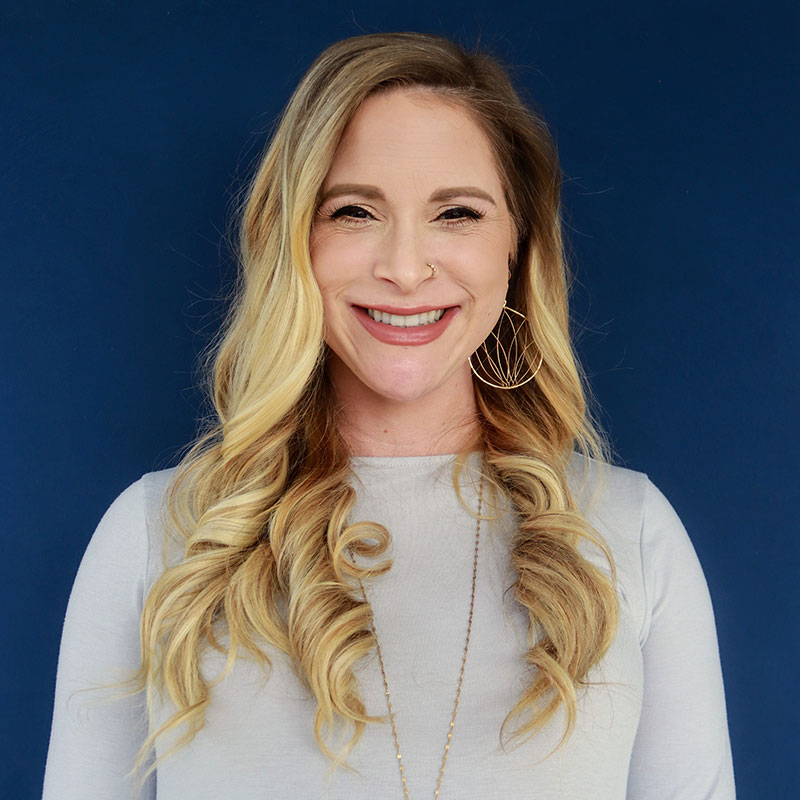 Stephanie Russi, LCMFT
Clinical Director
Stephanie has always been drawn to working closely with children & their families, receiving a Bachelor of Science in Developmental Psychopathology from the University of California, Santa Cruz with a specialization in Childhood Psychopathology. She then attended Santa Clara University where she studied Clinical Counseling Psychology with a focus in Marriage & Family Therapy. In 2014, Stephanie began her work specializing in attachment & trauma at the Early Childhood Mental Health Program in Richmond, CA. She has experience working with individuals, couples, families, groups, & very young children (aged 0 – 5yrs). Currently, Stephanie oversees the therapy program at TLP.
Stephanie is originally from California & strives to bring the sense of serenity & peace of the pacific coast to both her personal & professional interactions.
---
Fun Fact: Stephanie was a dancer for 20 years, 4 of which professionally where she performed on cruise ships, at Disney Land & Disney World, & internationally.