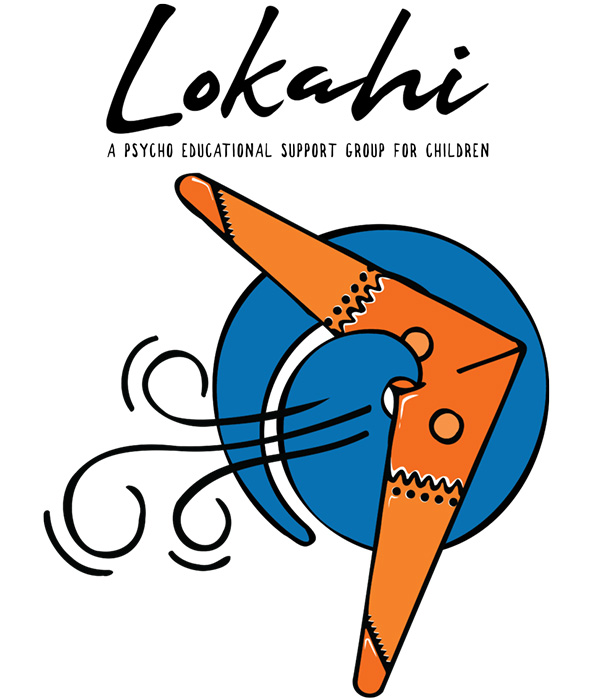 ---
For our children, tomorrow is constantly stealing the beauty of today. It doesn't have to be this way.
Stuck, confused, forgotten, misunderstood…feelings children experience daily, yet go unnoticed. Our children are becoming far too skilled at suppressing their feelings, therefore sacrificing opportunities for lessons learned while they're rushed from one destination to the next.
Lokahi is a psycho-educational support group for children offering them the opportunity to practice collaborative problem solving, and address day-to-day life challenges within in the Ohana Lokahi (the group family).