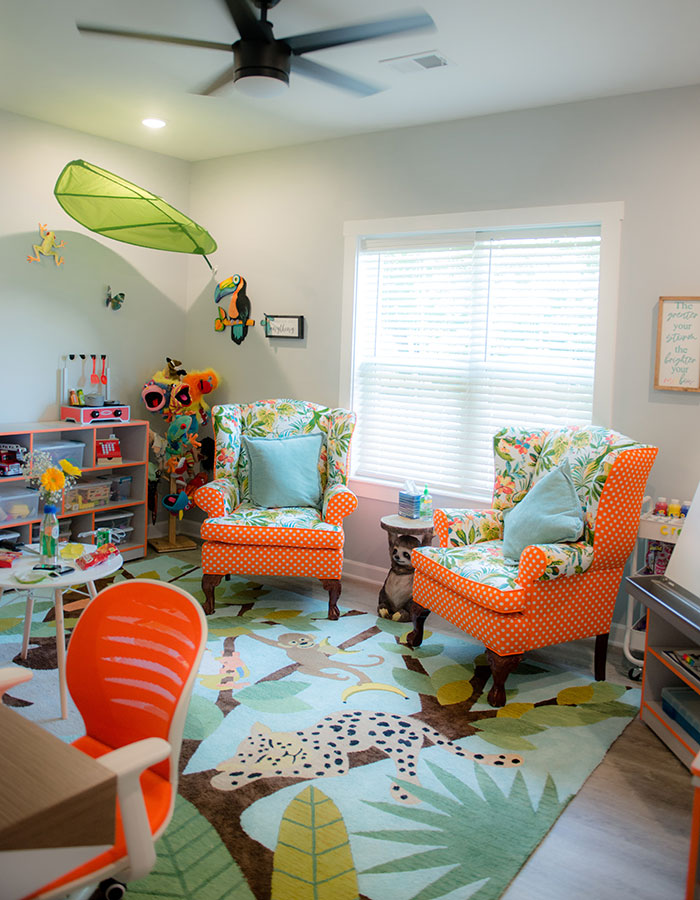 You Don't Have To Go It Alone
The Layne Project will help you pivot, reorganize, and transition while maintaining focus on your children.
It takes courage to ask for help. Here, you will be met with compassion, grace, and acknowledgement as you develop the tools and techniques to nurture and effectively transition your family to whatever new form it takes.
We offer an array of services to help your family thrive in the face of change. We invite you to be a part of the TLP Tribe.
Disclaimer: The Layne Project, Inc. does not offer legal services.