Directors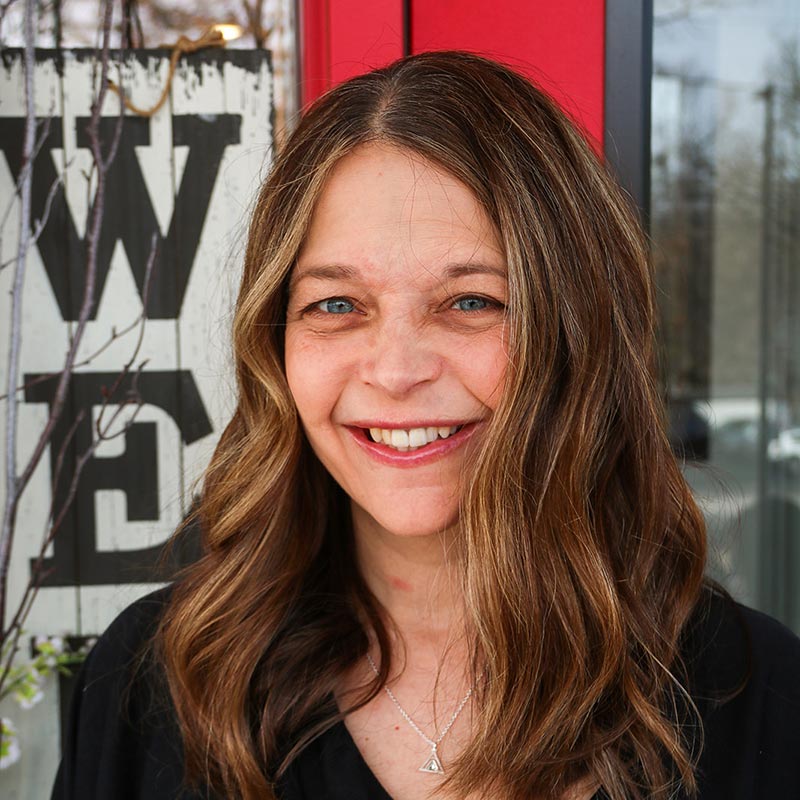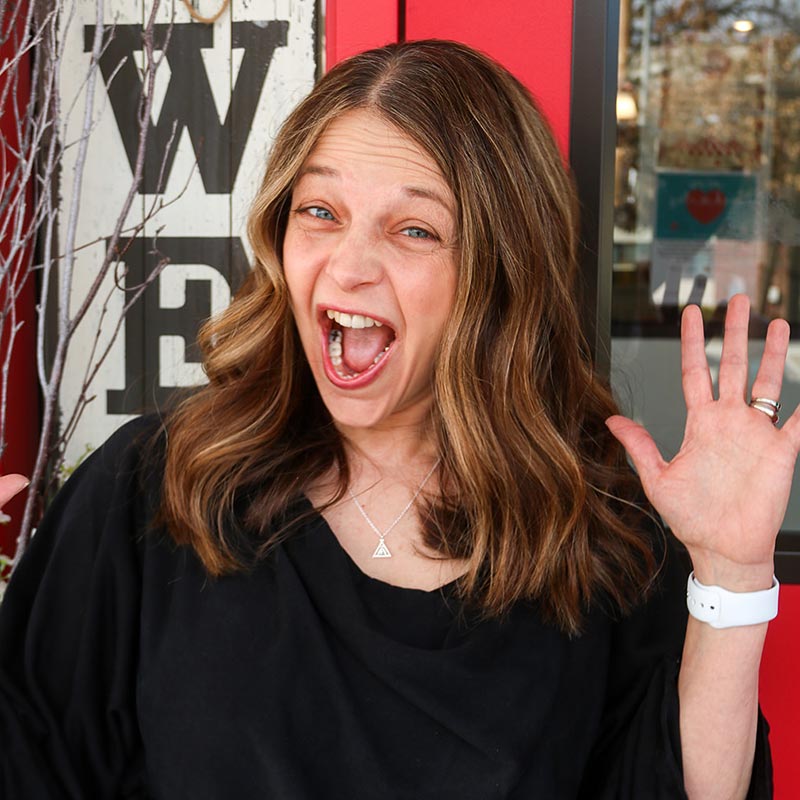 Trina A. Nudson, LBSW, JD
(she/her/hers)
CEO
Fun Fact: Trina is the ultimate party planner and beyond. Not only does she ensure party themes are met through décor and activities; she is known for never missing a detail and always having a yummy treat, or ten, to match.
Trina A. Nudson founded The Layne Project, Inc. in 2008 after working eight (8) collective years in the field of Social Work and Family Law. This unique agency was founded...read more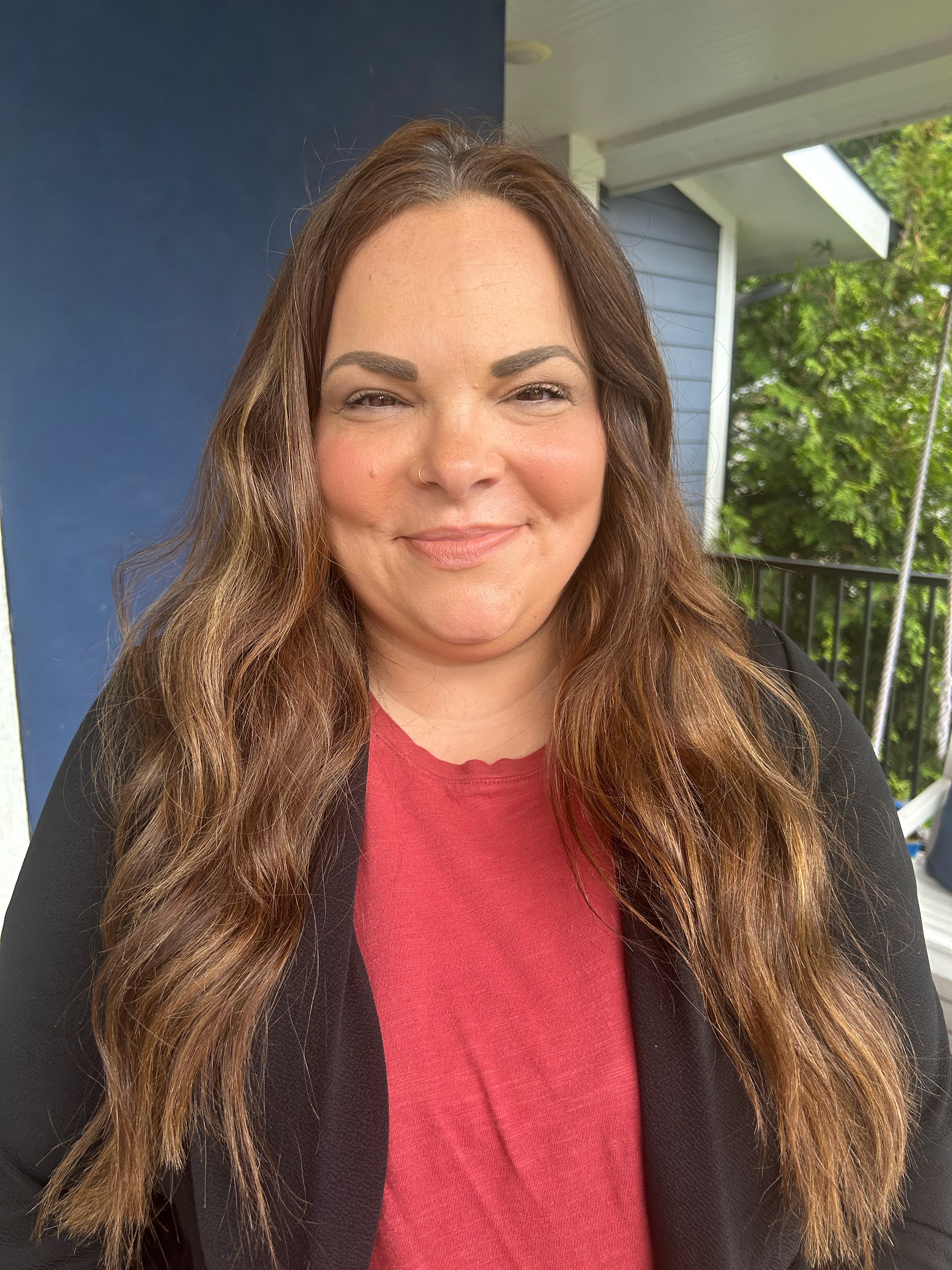 Jessica Morrow
(she/her/hers)
Director of Operations
Fun Fact: One day Jessica aspires to open her own organizational business, Organize Your Mess with Jess.
Jessica began advocating for children in KS in 2011, previously working at Families Together, Inc., where she specialized in working with families that included a child(ren) with special needs and/or...read more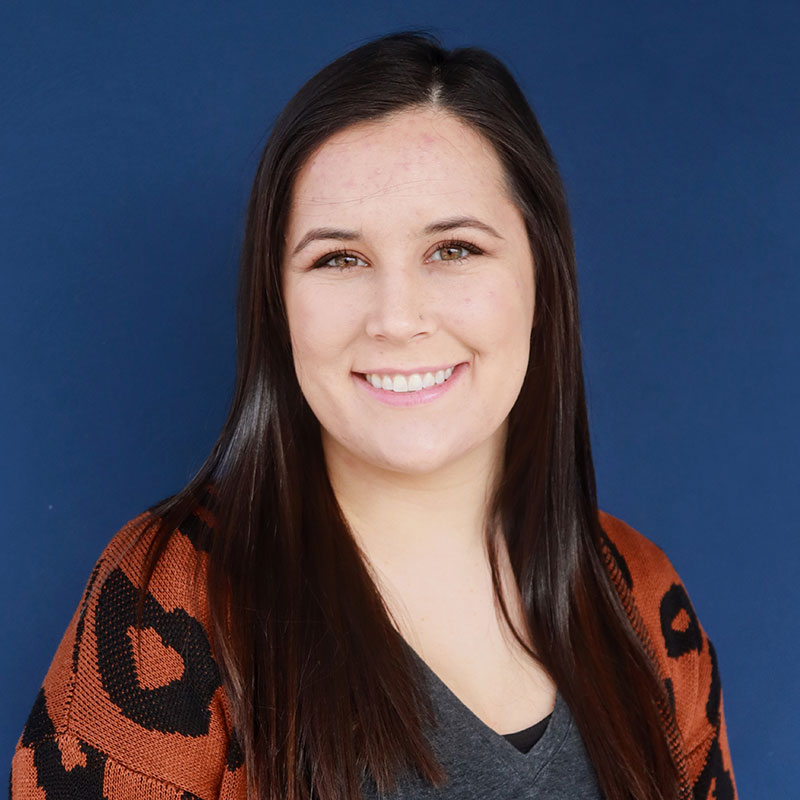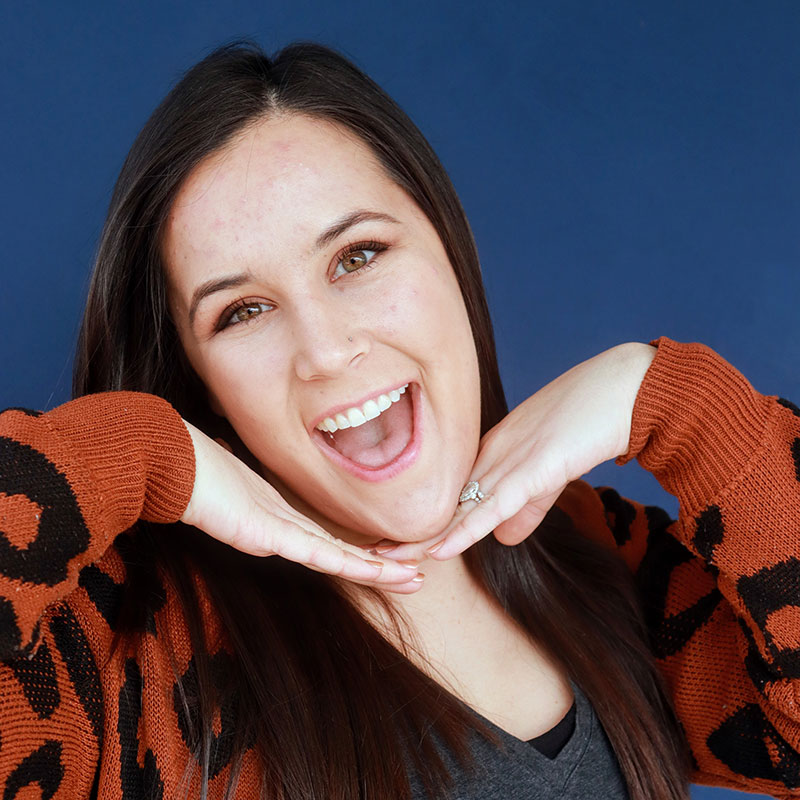 Kayla Gallagher, LMSW
(she/her/hers)
Assistant Director of Supervised Services
Fun Fact: Kayla played soccer for 20 years, 4 of which she played at the collegiate level.
Kayla graduated with her Bachelor's in Social Work from Avila University in May 2018. She started her career serving individuals with disabilities in an educational program and in home health...read more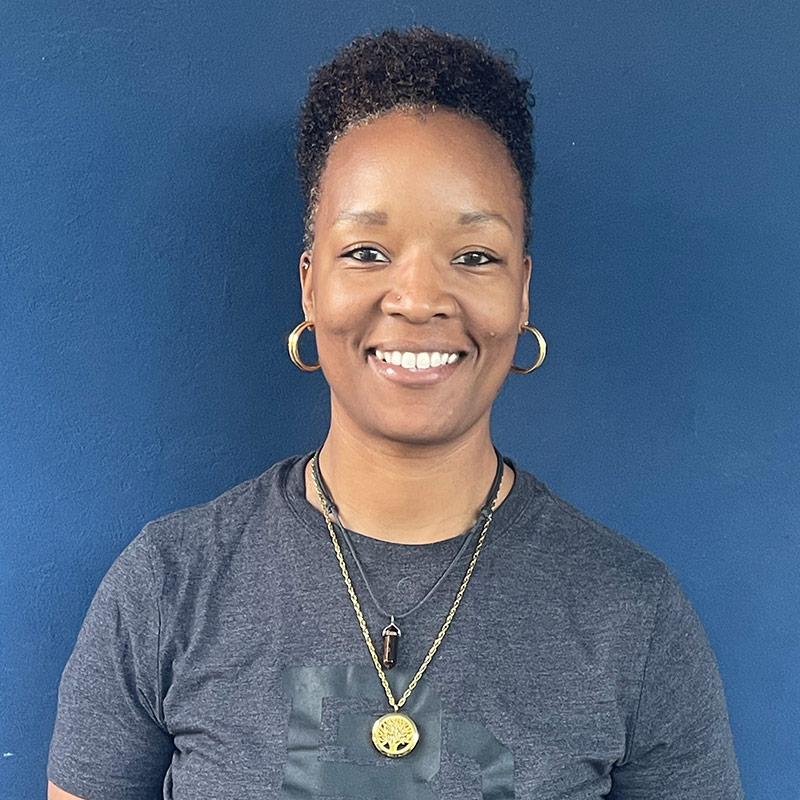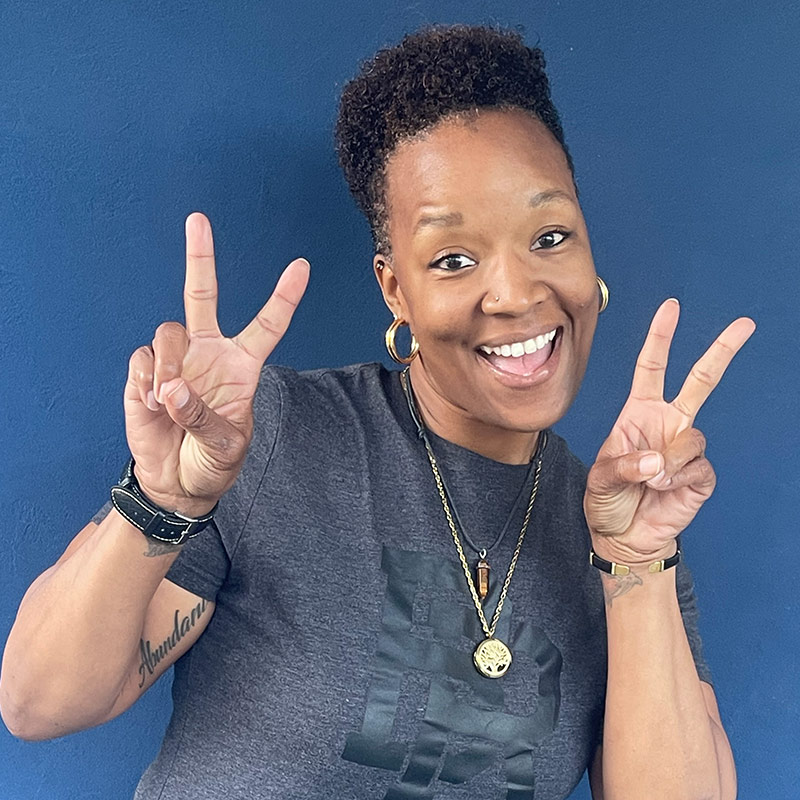 Erica Anderson
she/her/hers
Assistant Director of Supportive Services
Fun Fact: Erica's passion is coaching youth/young adults in Personal Development. Erica will soon be traveling worldwide to conduct Motivational Sessions on Self-Awareness, Self-Discovery, and finding purpose.
Erica began working with children in the foster care system in CA in 2007. She has worked for several non-profit organizations, specializing in creating Workforce Readiness, Motivational, and Personal Development...read more
Administration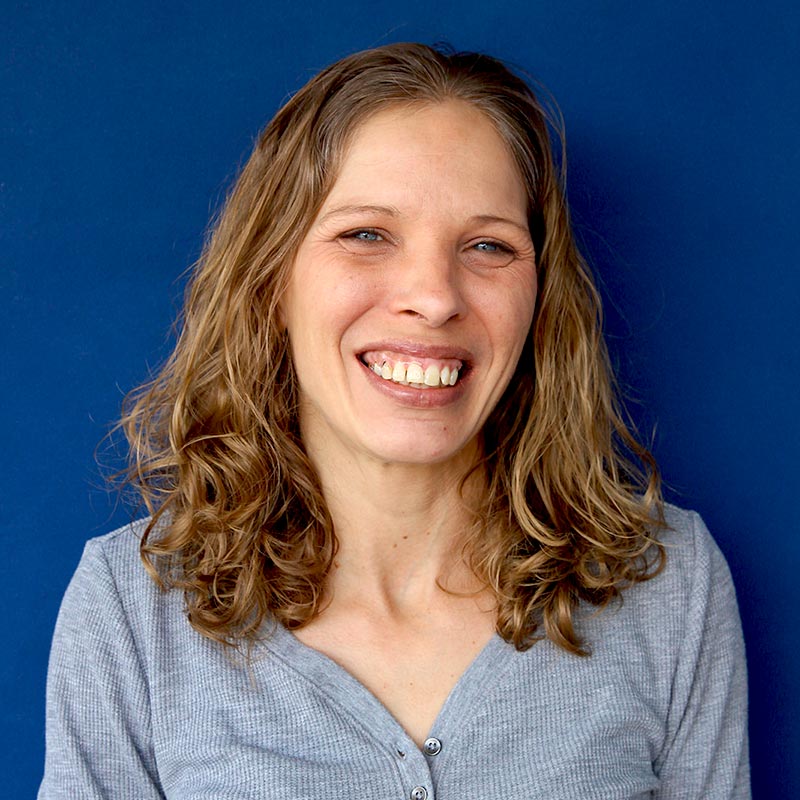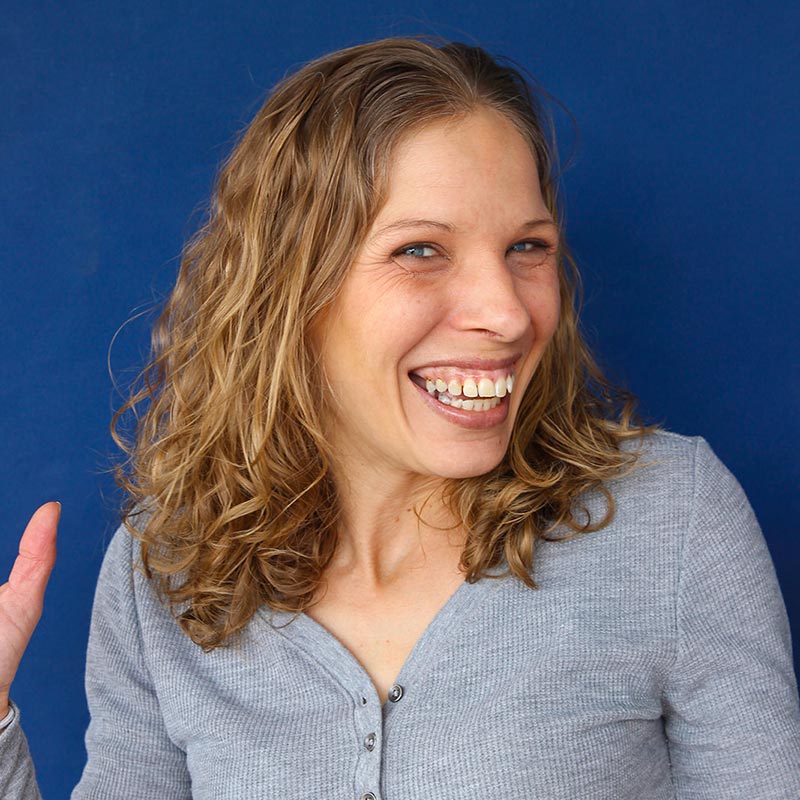 Kelly Schroeder
(she/her/hers)
Account Resolution Specialist
Fun Fact: Kelly loves to listen to music while doing life and once made all her kids hold "I Love Q104" signs at the Snake Day Parade to score tickets to the annual Q104 Birthday Bash for herself and four of her closest friends.
Kelly Schroeder is an experienced Accountant who has utilizes her knack for numbers and her passion for details to assist a wide range of companies ranging from Non-Profit to International...read more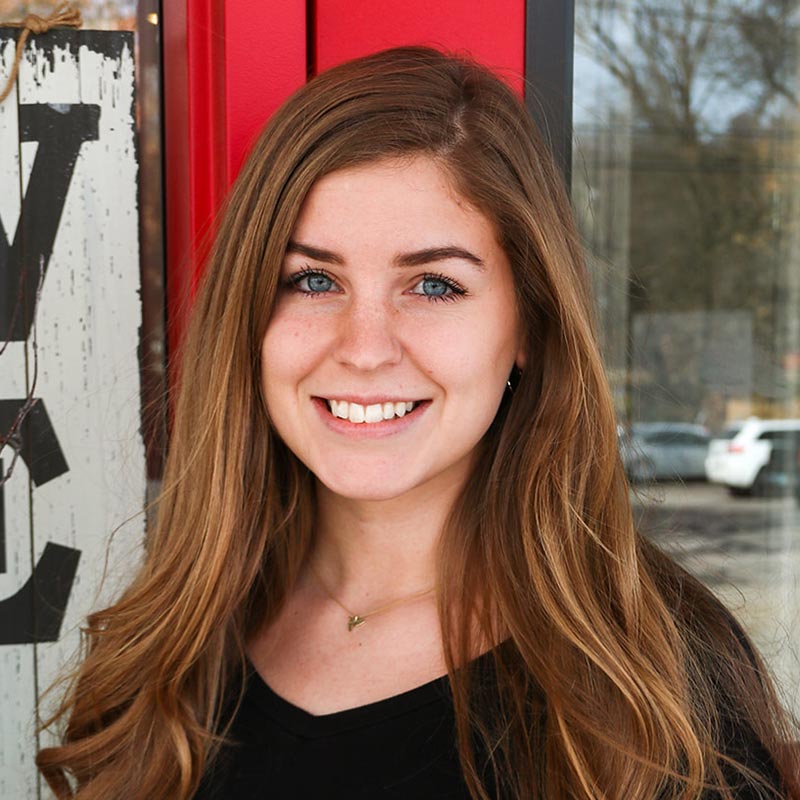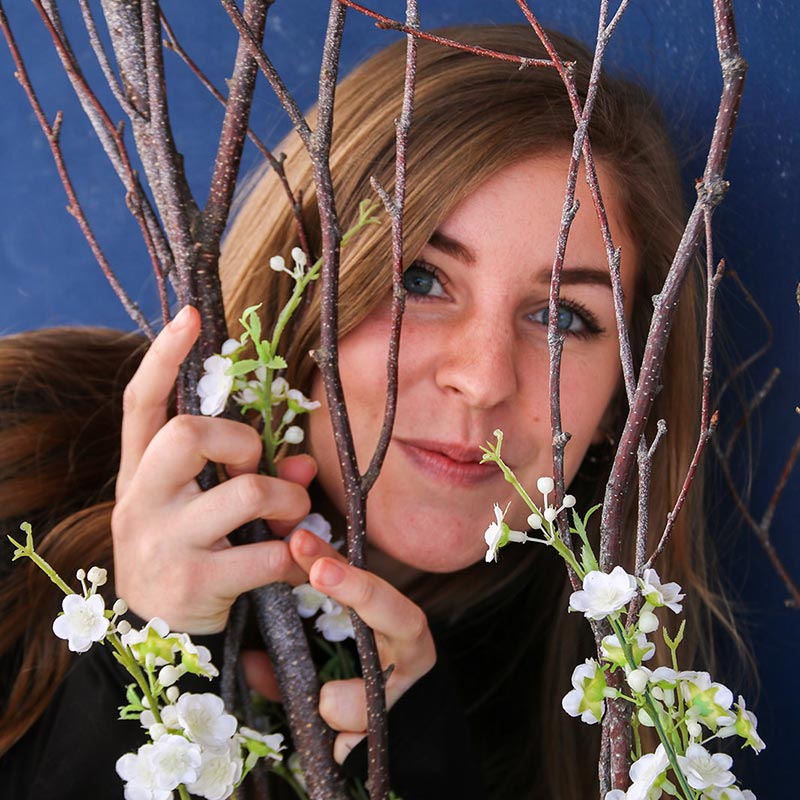 Amy Piccini
(she/her/hers)
Executive Manager
Fun Fact: Amy has a soft spot for misfits and is the proud owner of two misfit kitties. One with only three legs and the other with an abundance of extra toes.
Amy has always had a passion for helping others and received a B.S. in Justice Studies from Pittsburg State University in 2017. She began working at My Child Advocate, PA...read more
Therapists/Supervisors/Evaluators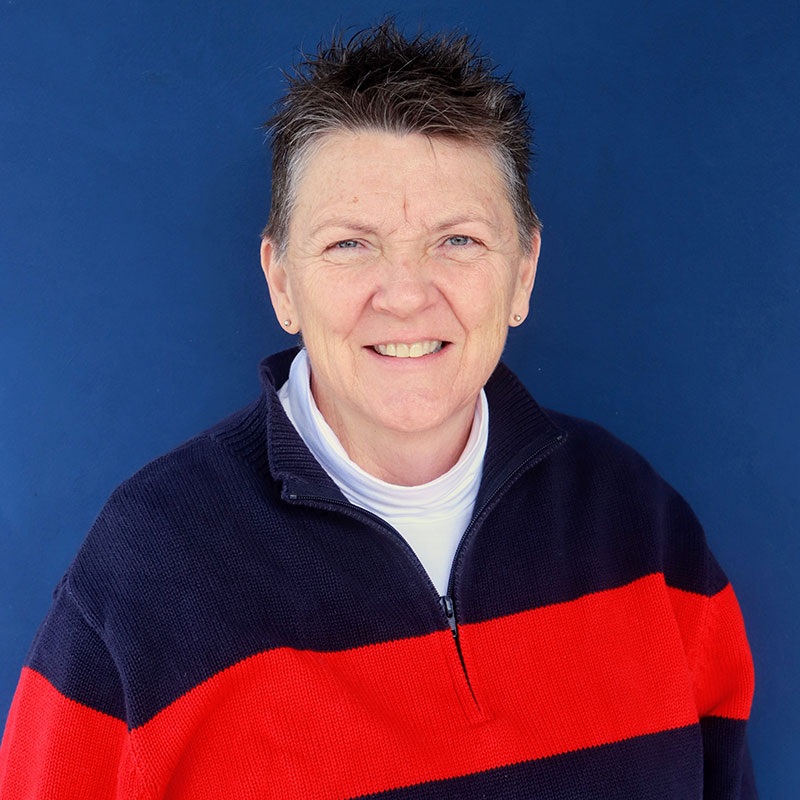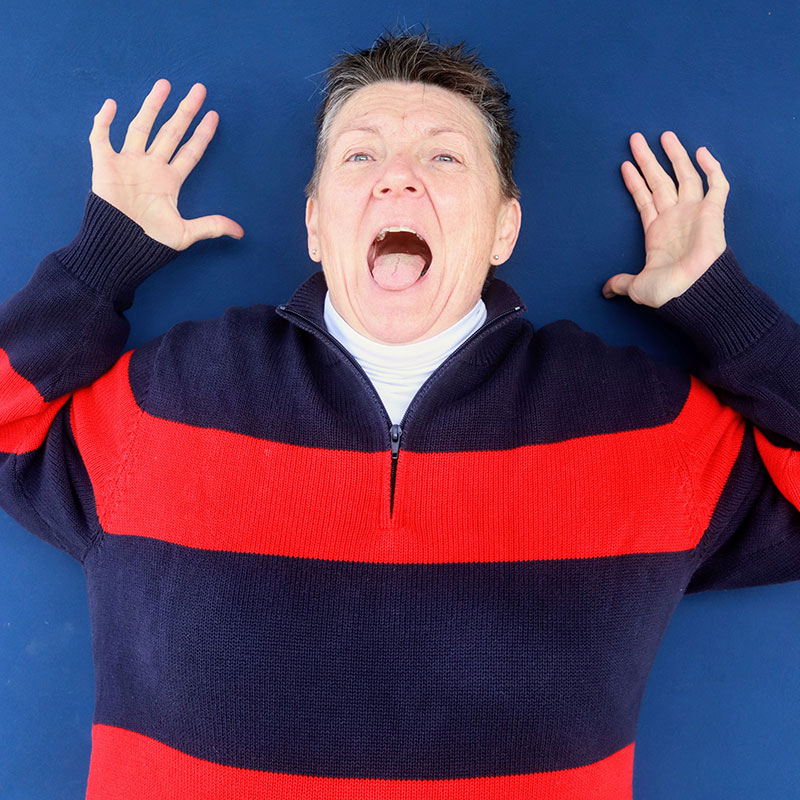 Shannon Mullican, LMSW
(she/her/hers)
Services Provider
Fun Fact: Shannon wants to be a National Park Ranger when she grows up.
Prior to working at The Layne Project, Shannon worked as a child and family therapist, individual therapist, Foster Care and Adoption case manager. Currently, Shannon works for United Health Care...read more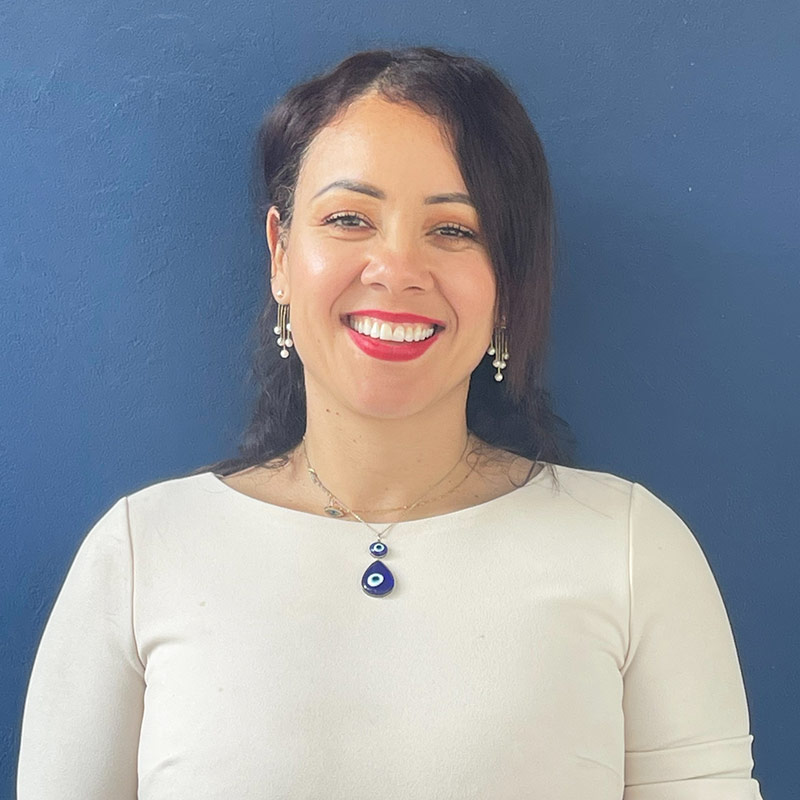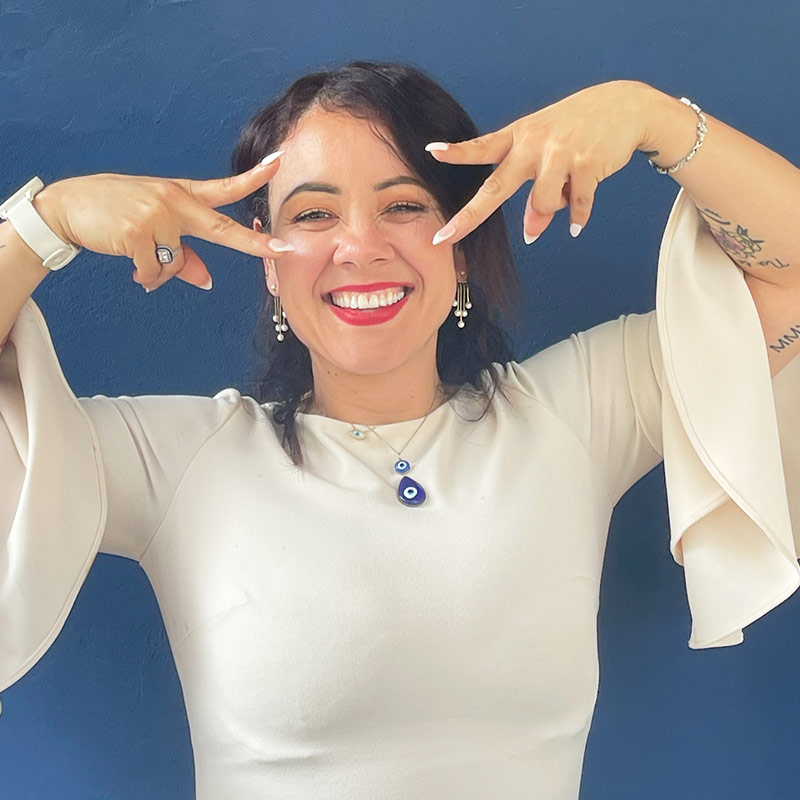 Rosie Rodriguez, MSW
she/her/hers
Services Provider
Fun Fact: Rosie moved to the US at the age of 13 not knowing any English. Life presented Rosie and her family with many challenges, but through this she learned the value of education. Rosie is the first in her family to graduate from high school and college.
Rosie began her career in education, advocating for Migrant families in KCK Public Schools. Later, Rosie transferred to the district's Truancy Program and rebranded it as Attend to Achieve (A2A)....read more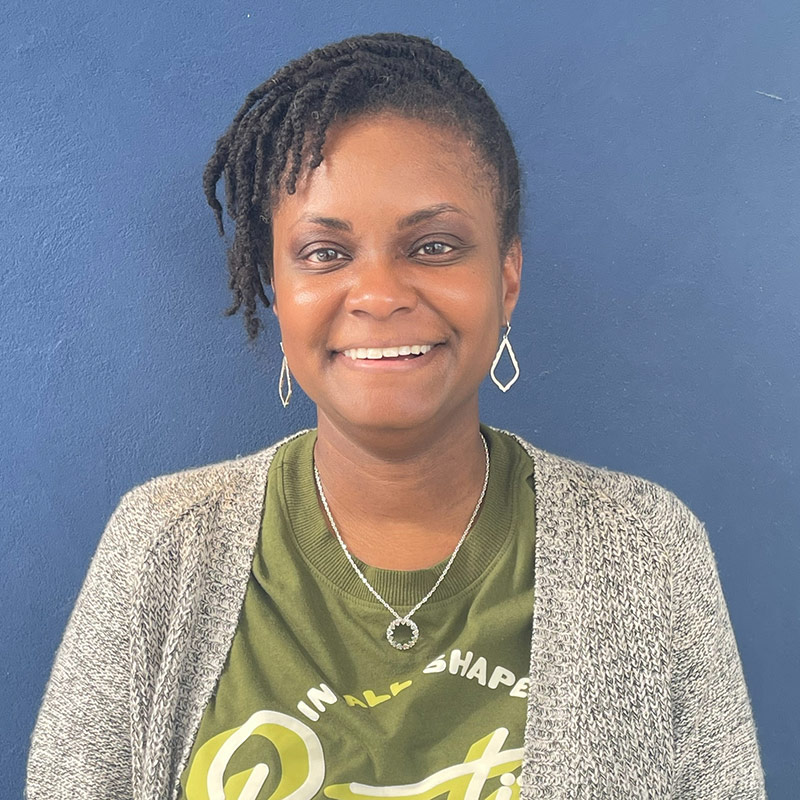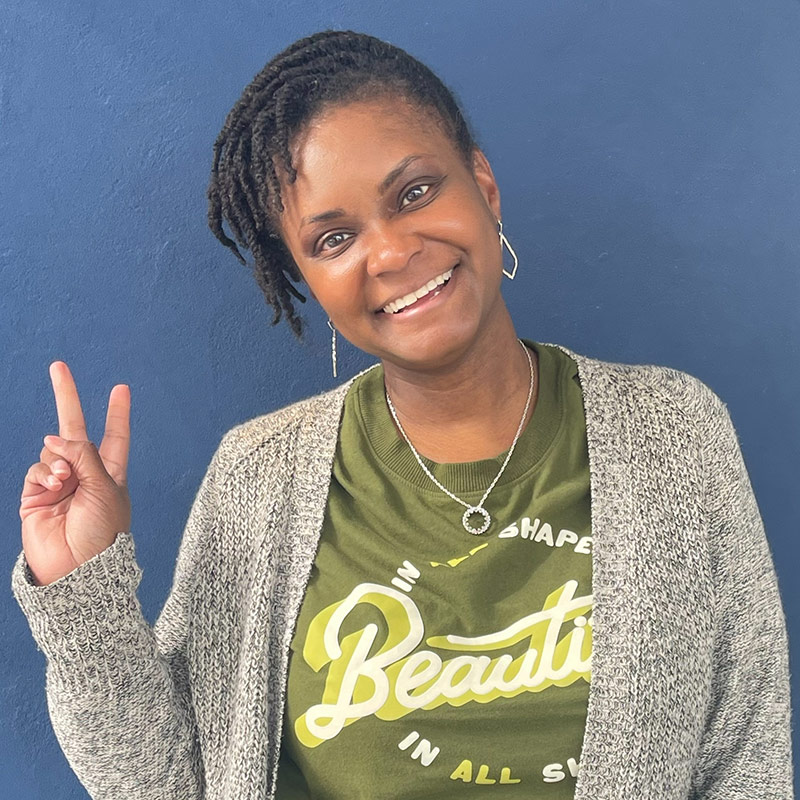 Quisha Mitchell, LSCSW
she/her/hers
Services Provider
Fun Fact: Quisha loves to journal! She buys a crazy amount of journals and stickers.
Quisha Mitchell graduated from the University of Kansas with her bachelor's degree in social work in May 2010. She started her career as a student service coordinator with a small...read more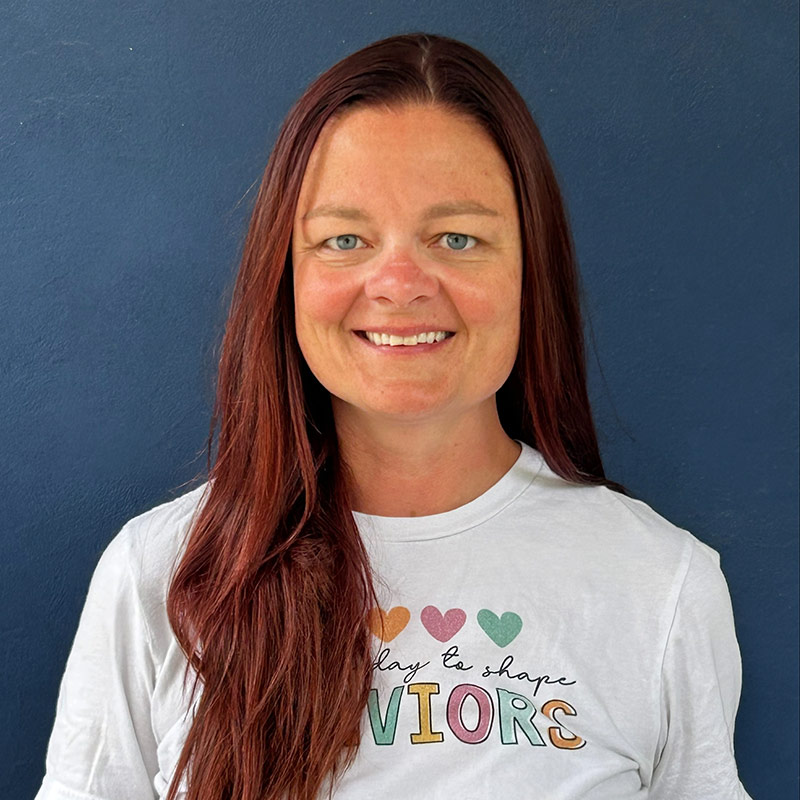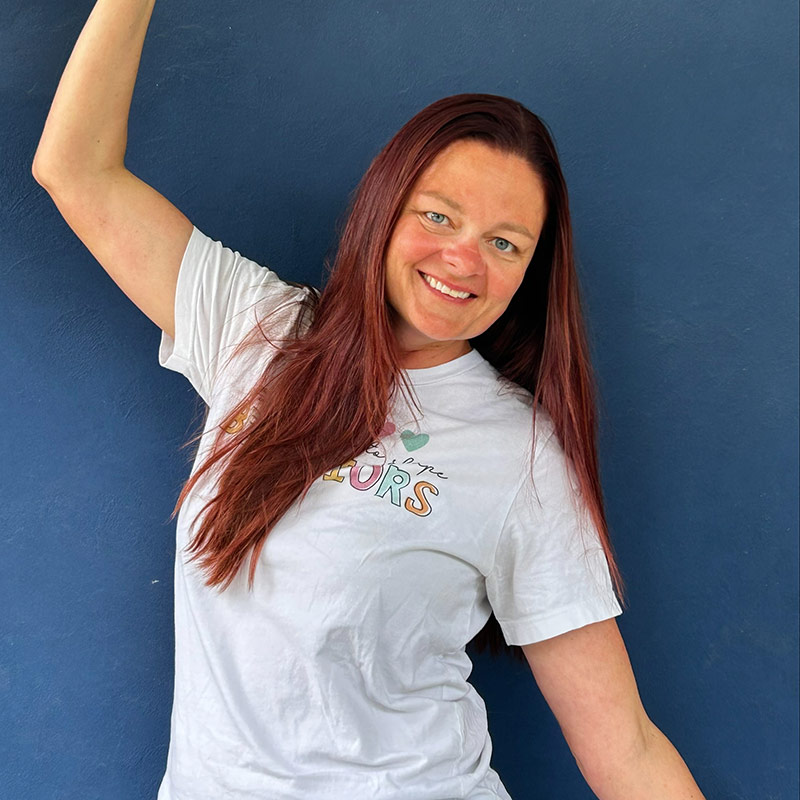 Jennifer Beech
she/her/hers
Services Provider
Fun Fact: One day, Jennifer plans to own a tiny book store on the Alabama Gulf Coast that also has coffee, a black cat and huge open windows facing the ocean.
Jennifer Beech began working within special education in Kansas in 2016 with the Olathe Public School District. She works within the district Autism Programs and received her registered behavior technician...read more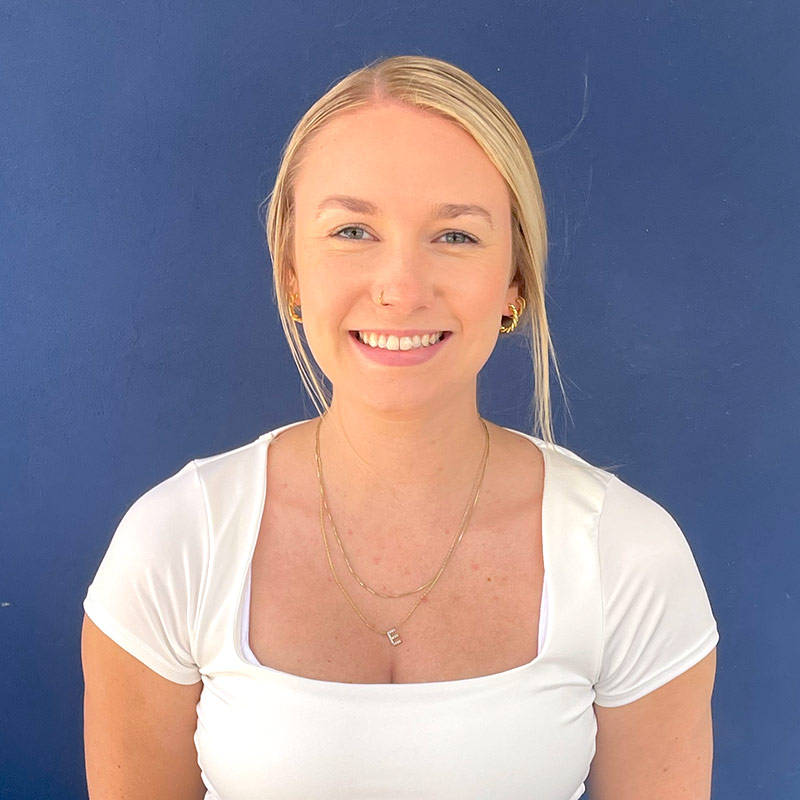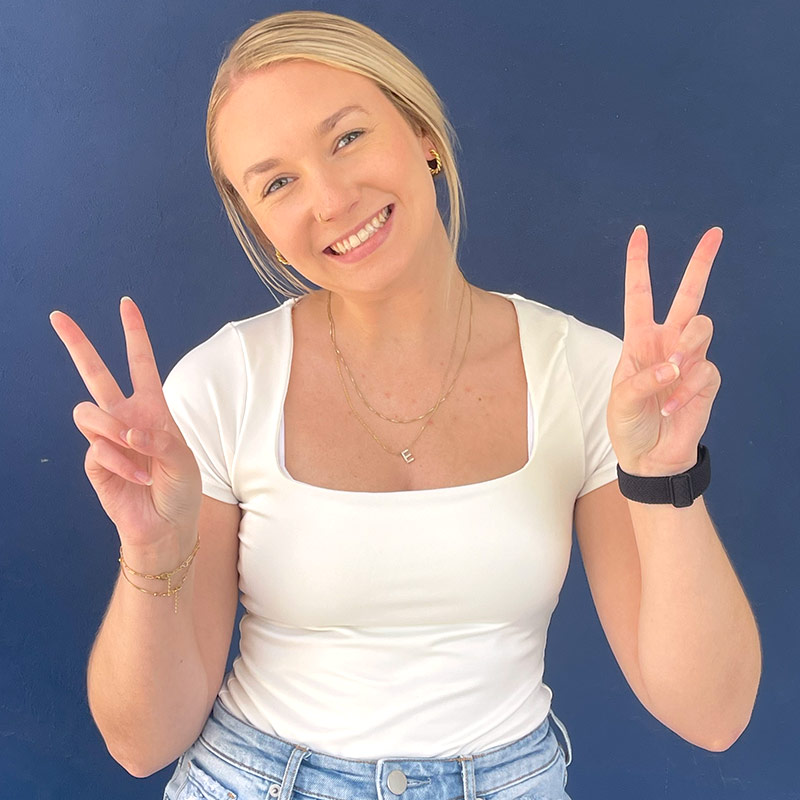 Erin Brown
she/her/hers
Services Provider and Group Administration
Fun Fact: Erin has always had a love of everything fashion and clothes. Throughout high school she dreamt of going to fashion school and living in LA.
Erin Brown graduated from Pitt State with a bachelor's degree in psychology with an emphasis in developmental disabilities. Erin will begin the master's program in the fall of 2023 for...read more
Interns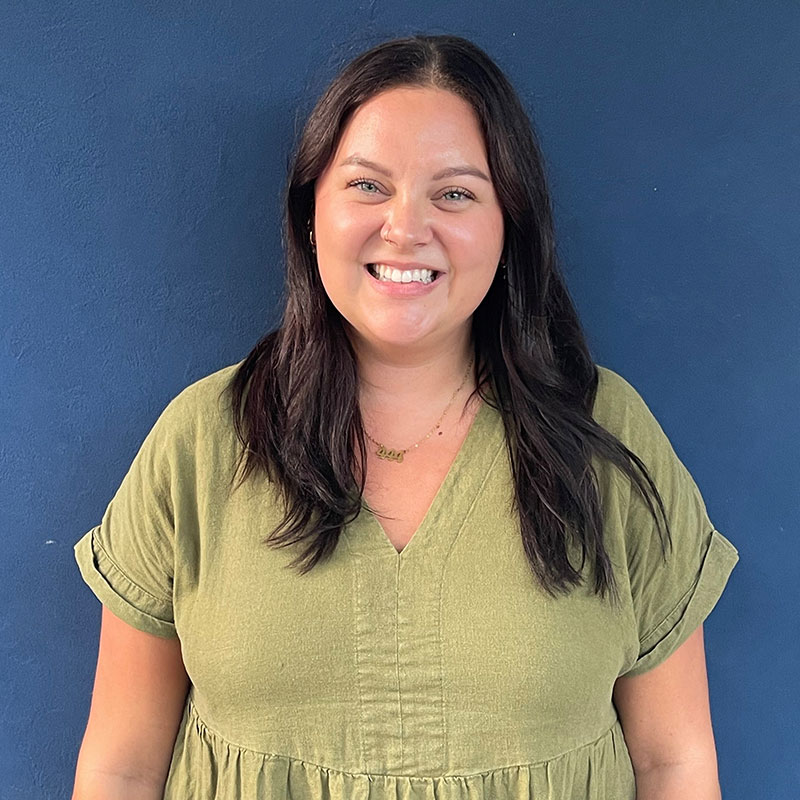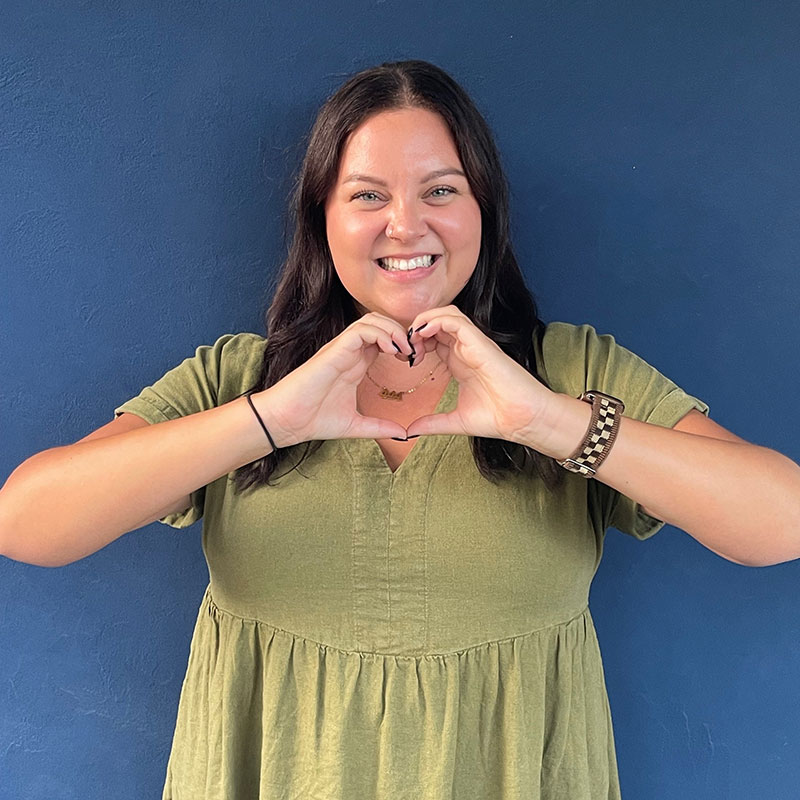 Erika Lundstrom
she/her/hers
Fun Fact: Erika teaches Fashion, Interior Design, and Human Development. When Erika isn't teaching, she enjoys reading, redecorating her space, taking care of her plants, and hanging out with her family.
Erika graduated from Pitt State in 2019 with her Family and Consumer Sciences Education degree and began teaching high school. While in her fourth year of teaching, she decided to...read more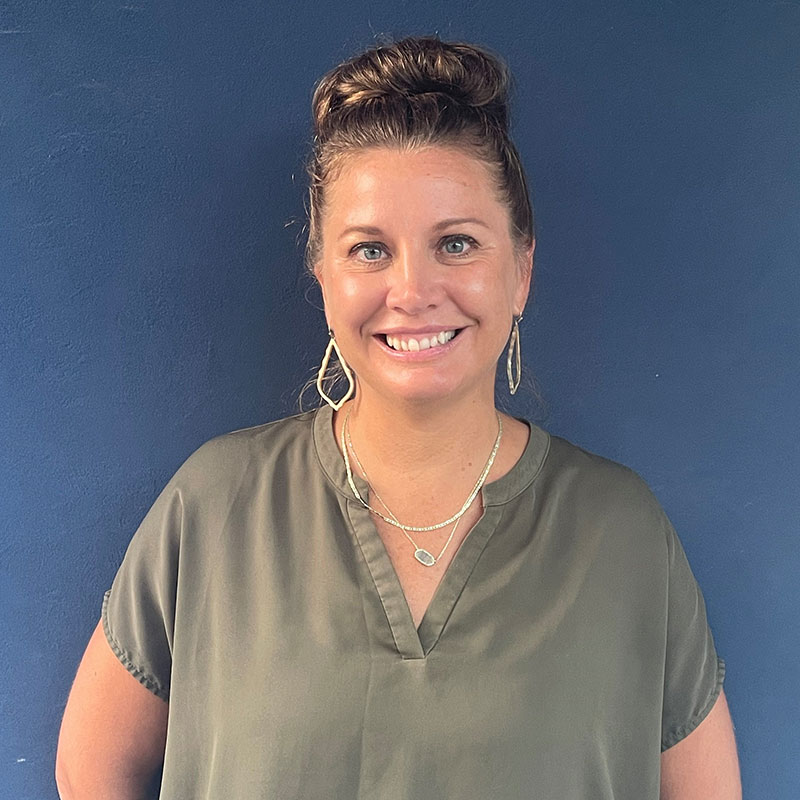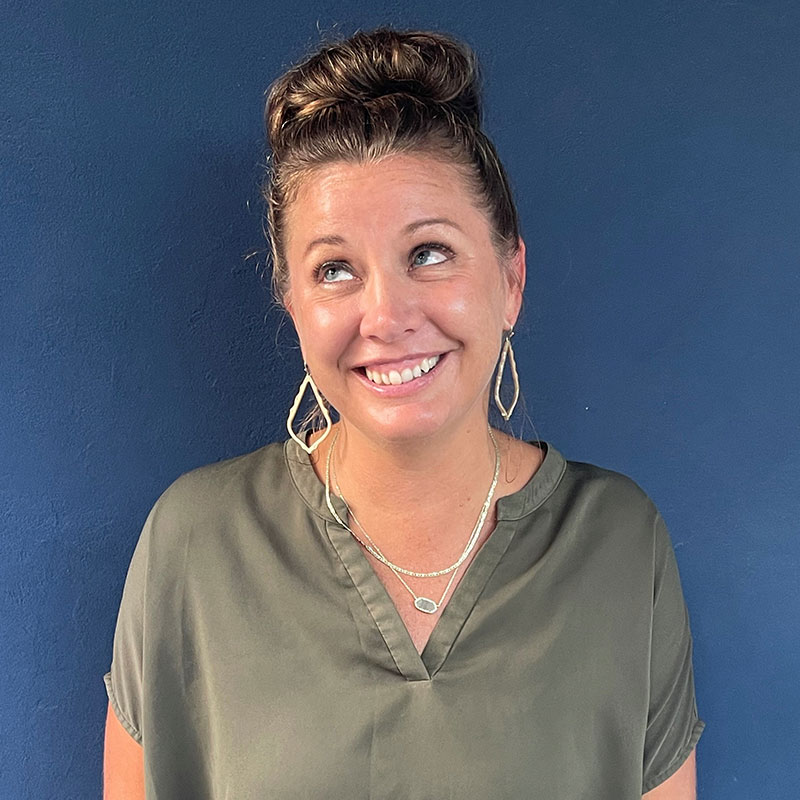 Crystal Fraizer
she/her/hers
Fun Fact: When possible Crystal will eat anything and everything in a circle and will "save the best for last" during her meals.
Crystal attended Junior college where she played volleyball and then on to K-State to focus on her studies, where she changed her mind about her degree umpteenth times unsure of...read more
Company Tribe Values: ROCK
Resilient, Open minded, Competent, Keep it real